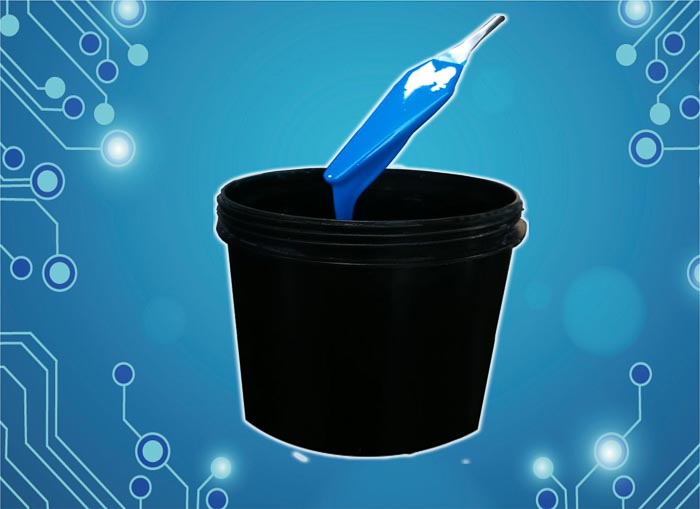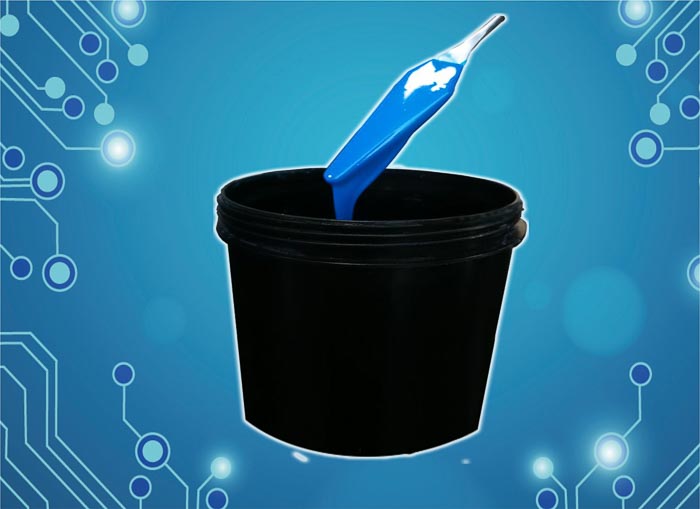 DB product is Newccess newly developed backup board to eliminate PCB drilling burrs. DB is widely applied in the drilling process of a thick board, backplane, thick-cooper PCB, RF PCBs. It covers the PCB gap to reduce the drilling burrs and is excellent for PTFE PCBs.
1. DB film is a perfect solution and lay the product under the gap of PCBs to eliminate the drilling burs.
2. We offer full support for this product include corollary equipment, training, technical support.