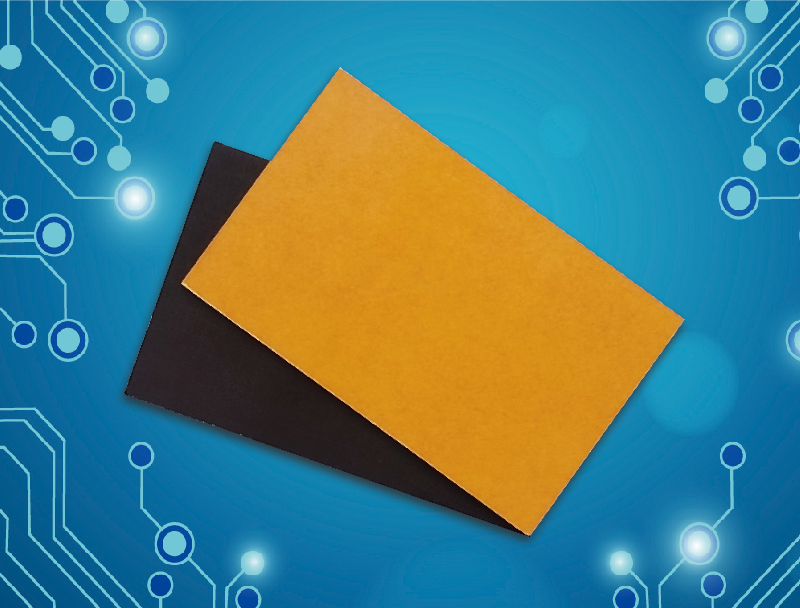 Application: Automobiles,FPCB
Hole size:≥0.15mm PCBs
Thickness:1.5mm
Thickness Tolerance:±0.1mm
Size Tolerance:±3mm
Density:≥1250kg /m3
Hardness:≥85HD Shore D
Warpage:≤0.6% of diagonal
Size:37″* 49″: 41″* 49″:43″* 49, All sizes are available upon request
Memo:In the product picture, FM-01 is yellow, and FM-03 is brown.
1. High drilling accuracy.
2. Hard surface minimizes drilling burrs.
3. Improve hole-wall quality,
4. Good cost and drilling performance.