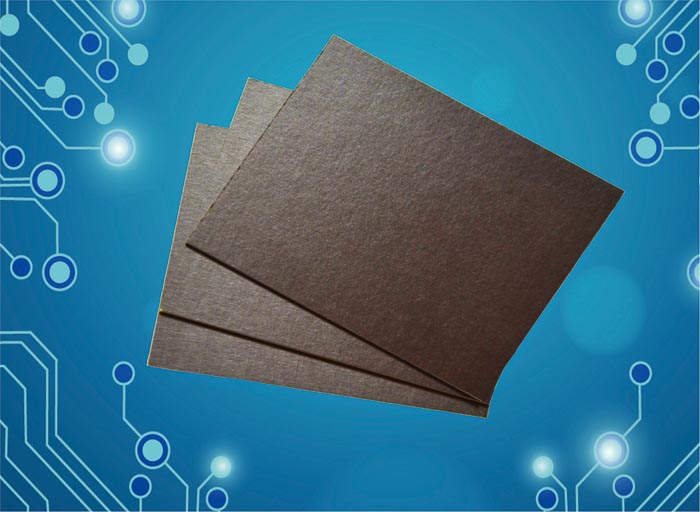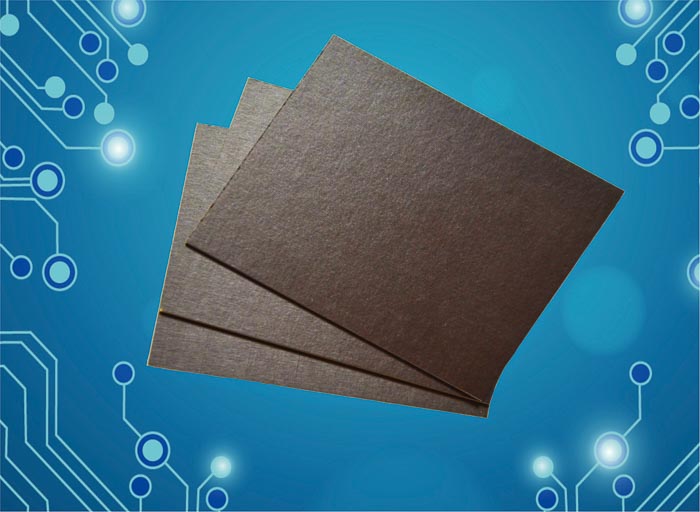 Application: Good for FPCB, Flex-rigid PCB, HDI, BGA, and special PCB drilling.
Thickness: 0.3-1.50mm
Thickness Tolerance: ±0.10mm
Size Tolerance: ±3mm
Density: ≥ 1300 kg/m3
Hardness: 90±5 Shore D 
Pencil Hardness: 4H
Warpage: ≤ 0.6% Of diagonal
Standard Size: 37″x49″ ; 41″x49″; 43″x49″
1. Excellent to improve positive accuracy.
2. A flat, hard surface has maximum support to minimize burrs.
3. Reduce hole wall roughness.