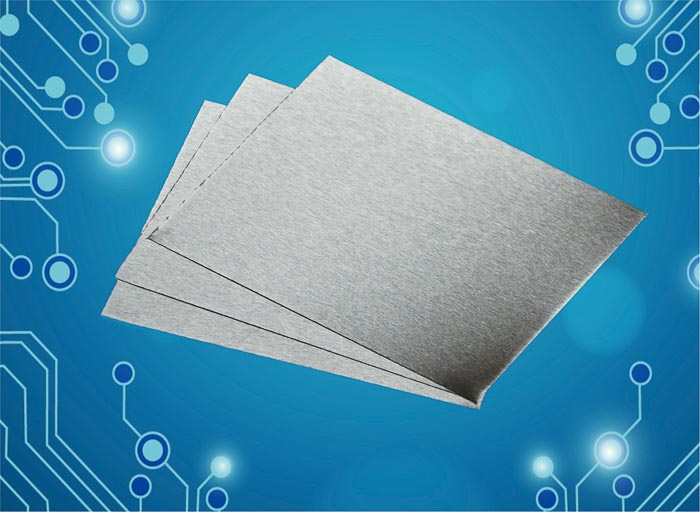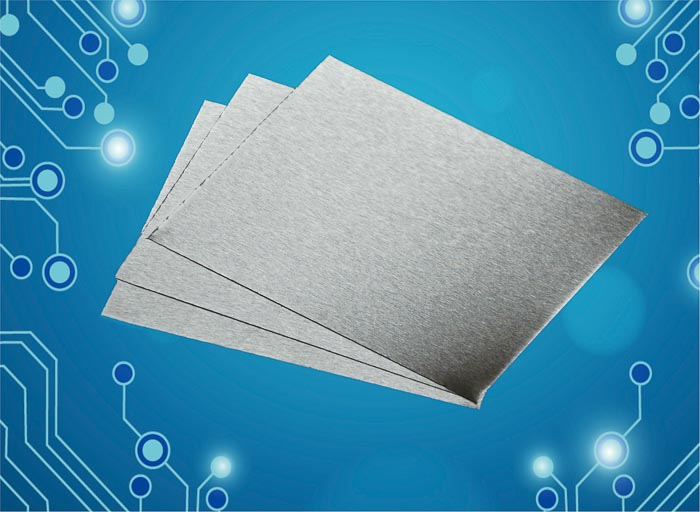 Application: normal hole drilling.
Thickness: 0.1 4-0.20mm
Thickness Tolerance: ±10%
Size Tolerance: ±3mm
Warpage: ≤0.6% of diagonal
Roughness:  3.5±1um
Standard size: 36″*48″;40″*48″;42″*48″;
37″*49″;41″*49″;43″*49″
1. Good protection of the sheet free PCB from catches and pressing marks.
2. Excellent guides to high-speed drilling when drill bit touches the surface.
3. Good conductor character and a good cleaning of the drill can greatly extend the drill's life and avoid oxidation of the surface.
4. Burr-free drilling and excellent hole wall quality.