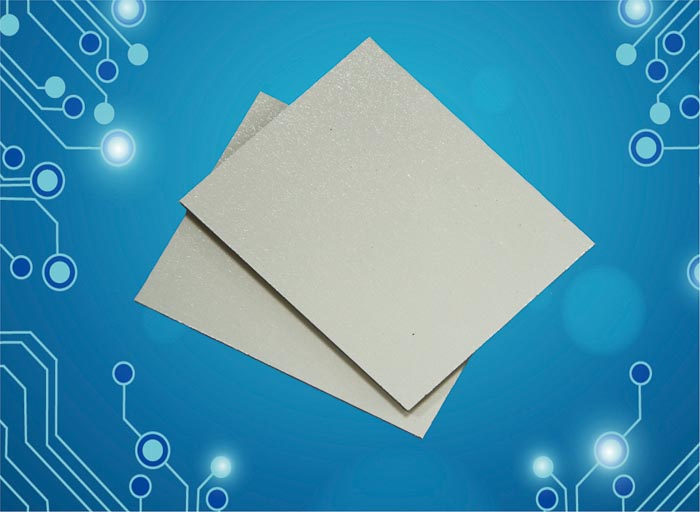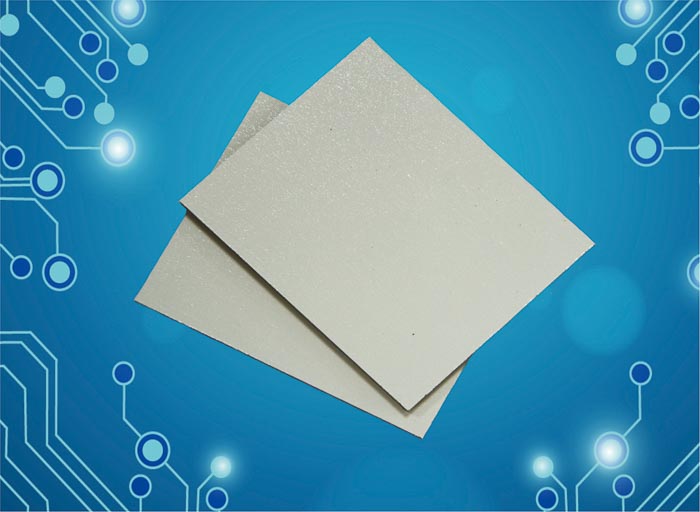 Application: Excellent for HDI, MLB drilling.
Thickness: 2.60/2.70mm
Thickness Tolerance: ±0.15mm
Size Tolerance: ±3mm
Density: ≥ 870 kg/m3
Hardness:  75±5 Shore D
Pencil Hardness: 6B
Warpage: ≤ 0.6% Of diagonal
Standard Size: 37″x49″ ; 41″x49″; 43″x49″
1. LTM-220 is fiberboard coated with melamine papers, It is designed to replace phenolic paper backup.
2. Compare to phenolic boards, LTM-220 has less warpage leading to a better drill performance.
3. Reduced drill wear.
4. Environment friendly.