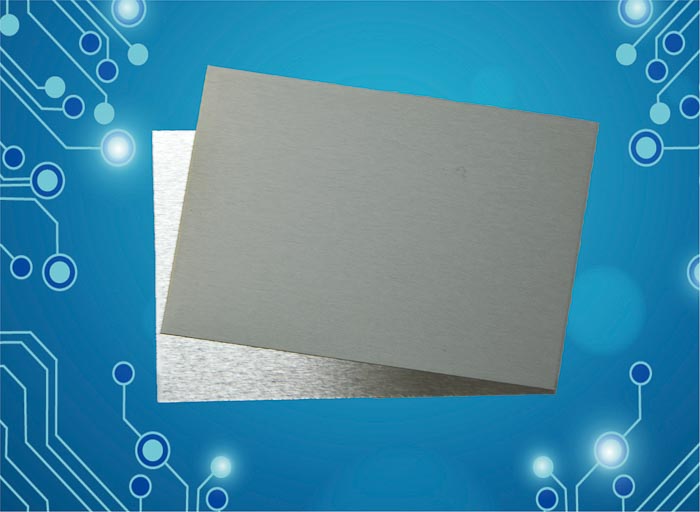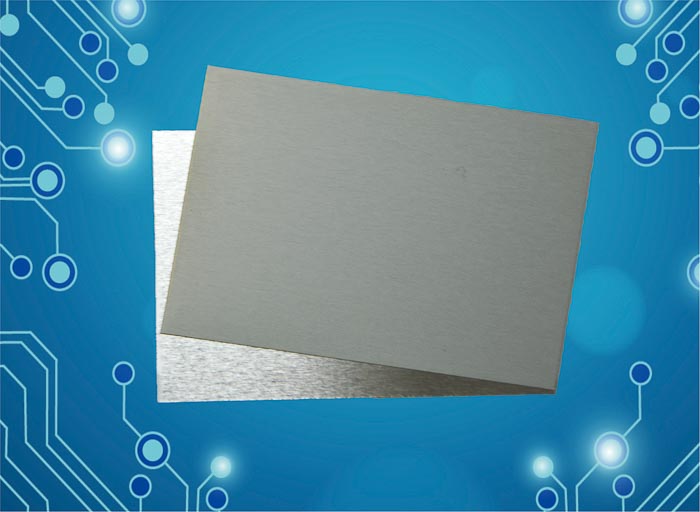 Application: Excellent for FPCB, Flex-rigid PCB, HDI, BGA, and special PCB drilling
Thickness:
MVC-0830:
Al-0.08mm, Resin-0.03mm
MVC-1440:
Al-0.1 0mm , Resin-0.04mm
MVC-1460:
Al-0.1 4mm , Resin-0.06mm
MVC-2540:
Al-0.25mm , Resin-0.04mm
Thickness tolerance:±10%
Size tolerance:±2mm
Standard Size:Cutting sizes for customer request.
1.The soft resin film on the entry board is easy to be accurately drilled while drilling, and not to Offset, and effectively improve the hole position accuracy.
2. The resin film has a melting endothermic function that can reduce the drilling temperature while drilling; both the clean and lubricate drill function can reduce drilling wear, and help to reduce drill breakage, prolong drill bit life, increase grinding times and optimize hole wall quality.
3.  Help to increase Stack heights, improve drilling efficiency and reduce overall costs.
4. The superior performance of the entry board can be used for drilling micro diameter 0.075mm and above.