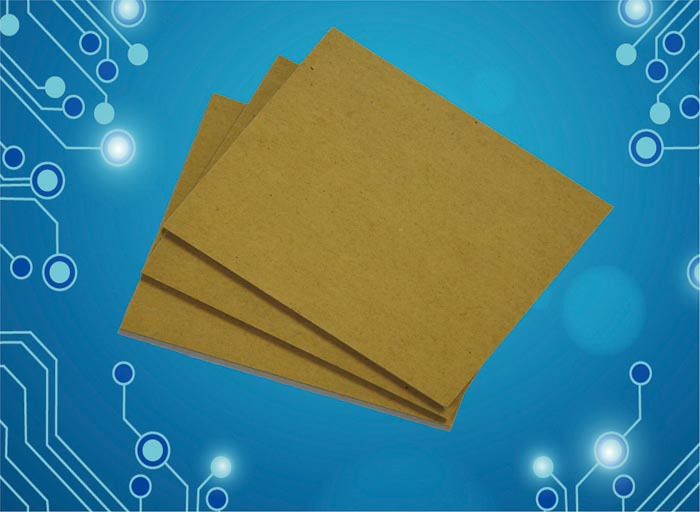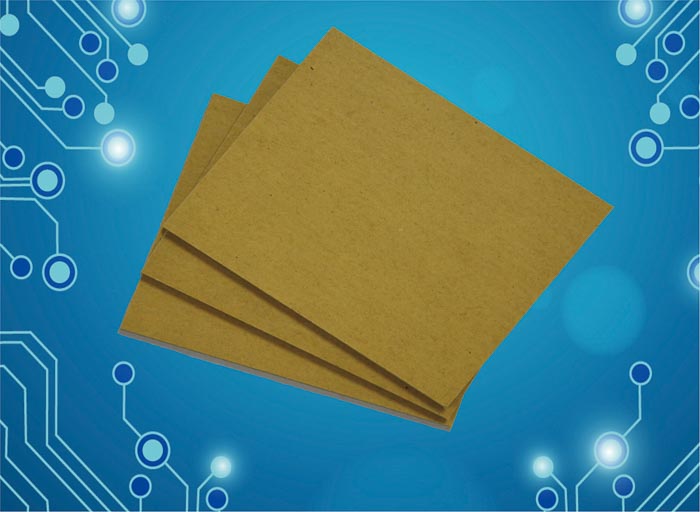 Application: High-layer MLB, Backplane, Automobiles, High reliable PCBs
Substrate: High density, super high density, fiberboard.
Surface material: High-quality fiber-paper, functional resin.
Thickness: 2.0-2.50mm
Tolerance: ±0.15mm
Density: ≥900 kg/m3
Hardness: 75±5 Shore D
Pencil Hardness:6H
Standard Size: 37″x49″; 41 "x49″ ; 43″x49"
1. Significant cooling effect, absorbing drill bit heat while drilling, reducing the surface temperature of drill bit, inhibiting the drilling bit loss, improving drilling efficiency.
2. Lubricating and cleaning effect is good, clean drilling debris in the groove of the needle toughness, and lubricating the drilling needle, good chip removal effect.
3. The excellent quality of the hole wall.