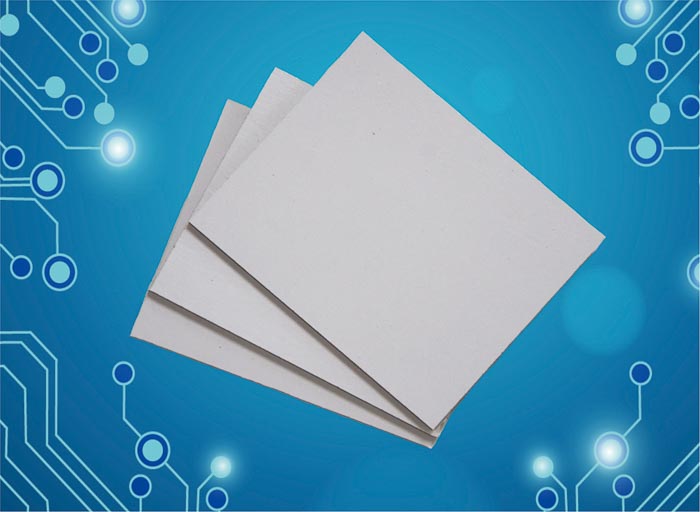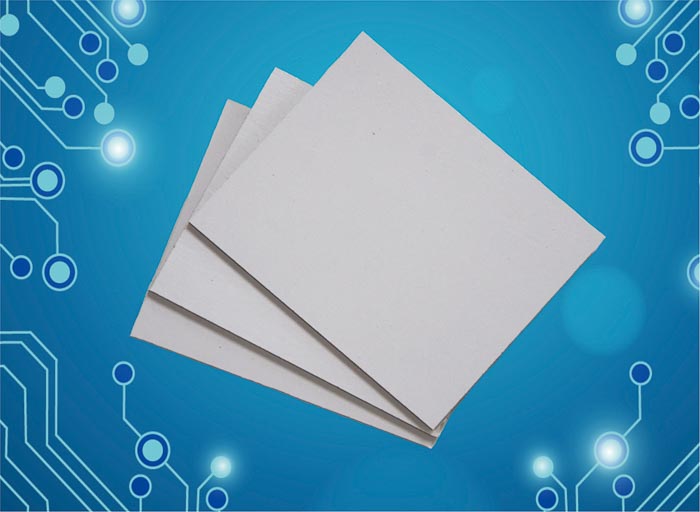 Application: Excellent for BGA, HDI, MLB, High reliable PCB drilling.
Thickness:2.00-2.50mm
Thickness Tolerance:±0.15mm
Size Tolerance:±3mm
Density:≥950kg/m³(White)
≥1000±50kg/m³(Grey)
Hardness:85±5度(White)
87±5度(Grey)
Pencil Hardnes:9H
Warpage:≤ 0.6% Of diagonal
Standard Sizes:37″*49″;41″*49″;43″*49″
1. RMY-2420/2425 boards are made of high-density fiberboards and papers with impregnated melamine resin to laminated under high temperature and pressure. It is engineered to replace phenolic boards.
2. High-density and purity core materials can avoid drill breakage.
3. Good surface hardness and flatness greatly minimize the drill wear and burrs.
4. Environment friendly.