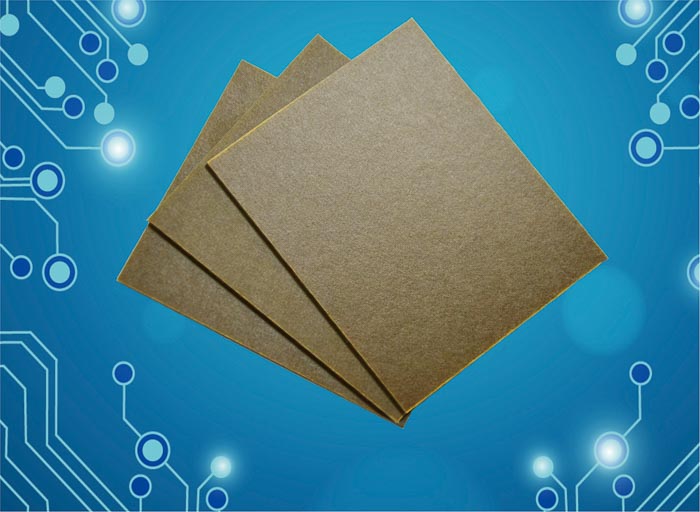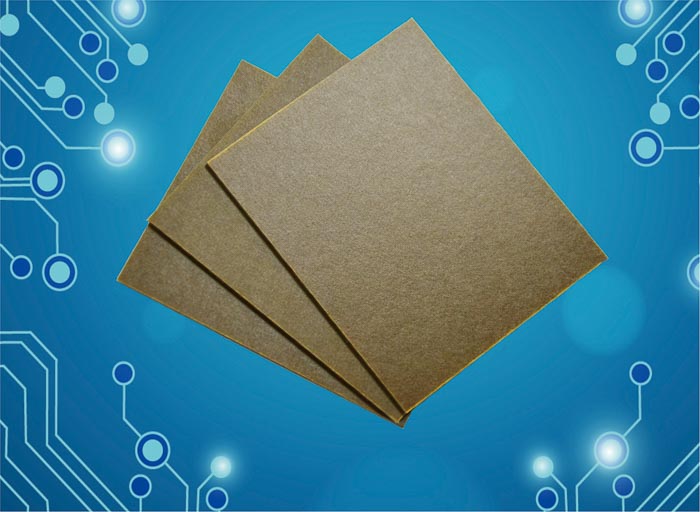 Application: BGA,IC Package Substrates,FPCBs
Thickness: 1.50mm
Thickness tolerance: ±0.05mm
Size Tolerance: ±3mm
Density: ≥1300 kg/m3
Hardness:  90±5 (Shore D)
Pencil Hardness: 4H
Warpage: ≤0.5% of Diagonal
Standard Size: 37″x49″; 41″x49″; 43″x49″
1. Its special material can effectively reduce the warpage and its special structure can reduce the product from warping.
2. The special pure wood-fiber paper can avoid drill breakage and drilling position displacement.
3. The heat resistance of the resin layer can effectively reduce the chip on the drill,
4. The base material can keep the product dry, which takes a long shelf life, and is of more reliable quality.